Unit 1: Ancient Africa - The Cradle of Civilization

(200,000 B.C. - 476 B.C.)
Unit 1: Class 13: The Queen of Sheba & Solomon (10th Century B.C. – 955 B.C.)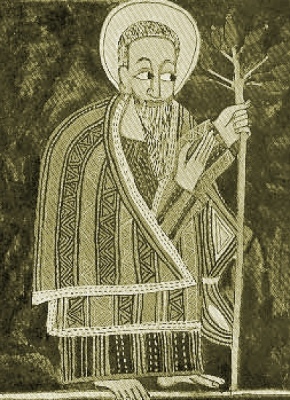 Documentary: 

The Queen of Sheba (1:19 hr)

1. The Queen of Sheba is known by different names. How is she known to the Arabian people?  
​
2. How do the Persian people see her? 
​
3. In what region of the world is the Queen of Sheba most revered and her legend kept most alive and why? What is the name is she best known here? 
​
4. The Ethiopians believe that the Queen of Sheba lived in a region called Axum. What evidence is there to show that she may not have? 
​
5. What clues exist in Axum that the Queen of Sheba may have lived there? What was the time frame within which these clues exist?
​
6. What is the modern-day area that was once at least a part of the Kingdom of Sheba?
​
7. What is the capital of ancient Sheba? Until what year was it inhabited? When was it destroyed?
​
8. The inscriptions on the walls of ancient Marib date back how long?
​
9. What do the images that were found within the walls of Marib point to? What is interesting about what was deciphered?
​
10. What commodity does the Queen of Sheba bring to King Solomon that is only found in Ethiopia and Yemen?